Marine Diesel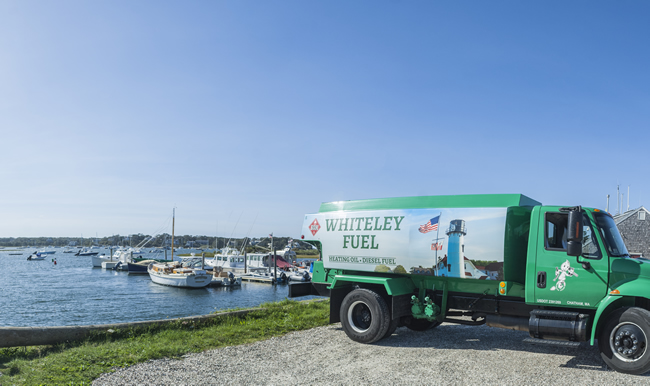 The Chatham Fish Pier
Serving the diversified fleet of Chatham, Whiteley Fuel Oil offers premium products, lube oils, & additives year round.  Year after year Whiteley Fuel Oil provides timely service to the fleet and the boating public. Whiteley staffs the concession on site from May-October or call us directly at 508-945-5599. We are only minutes away!
Stage Harbor
Whiteley Fuel Oil offers marine fueling.

Rock Harbor-Orleans
Whiteley Fuel Oil operates the fuel concession at the scenic Rock Harbor.  Seasonally, premium diesel and gasoline are offered to the public on a schedule flowing with the tides.  Our fueling schedule is posted at the fueling area and available at the Charter Fleet Booth.
Harwich Harbors
Saquatucket, Wychmere and Allen Harbors. Deliveries available for all permitted boats. Call us at 508-945-5599 for more information.